More on VolcanoDiscovery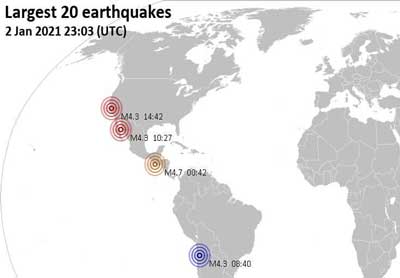 Largest 20 earthquakes past 24 hrs
: Our continuously updated worldwide map and list of the most recent largest earthquakes in the world during the past 24 hours.
You can also find top 20 lists for given past days / months / years from the archive.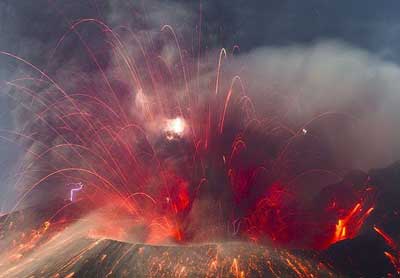 Sakurajima volcano photos
: One of the world's most active volcanoes, Sakurajima on Japan's Kyushu Island is famous for its frequent vulcanian explosions, often accompanied by eruption lightning.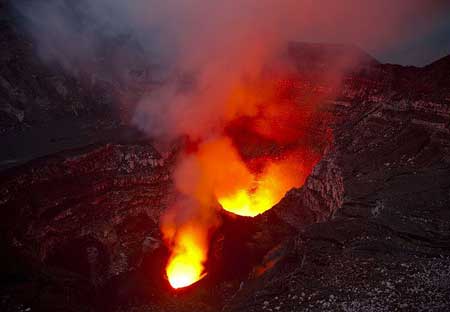 Tropical rainforest, coconut palm beaches, primitive culture and moon-like landscapes, and some of the
world's most active and exciting volcanoes
. Join us on our
expedition to Vanuatu
.