Nachrichten vom Vulkan Dieng
Dieng volcano (Central Java, Indonesia): alert lowered back to normal
Do, 14. Aug 2014, 16:29
16:29 PM | VON: T
Alert level was lowered back to normal (1 out of 4). After the peak of the latest crisis in March 2013, activity (in particular gas emission levels) has calmed down to normal levels.
Vorherige Nachrichten
Mehr auf VolcanoDiscovery
Vulkankalender 2015
: Wir freuen uns, unseren dritten gedruckten Vulkan-Kalender vorzustellen - 13 Farbfotos von Vulkanen weltweit. Eine perfekte Geschenkidee!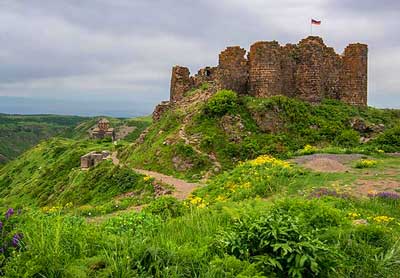 Land of Volcanoes & History
: Armenia, a small country in the South Caucasus, has a long dramatic history and a rich cultural heritage. Despite its compact territory, it has much to offer its guests: fascinating mountain landscapes with snowy volcano peaks, beautiful gorges and cliffs, alpine meadows and subtropical forests, monasteries hidden in valleys, archaeological sites and picturesque villages.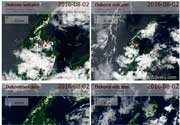 Jüngste Satellitenbilder von Vulkanen
: Satellitenbilder erlauben es oft, Vulkanasche oder Lavaströme auch an entliegenen Vulkanen zu entdecken. Oft sind diese das einzige Mittel zur Vulkanbeobachtung.