Major earthquake list worldwide: July-Dec 2019
Mehr auf VolcanoDiscovery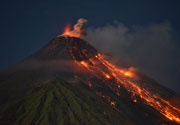 Volcano Eruption Special
: 11-16 Feb 2019: short-notice special tour to see the ongoing eruption of Karangetang volcano in northern Indonesia. Starting and ending in Manado. Small group 2-6 people, experienced volcano expedition leader from our team (Andi).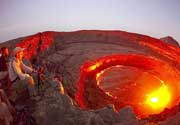 Tours to active volcanoes
: Watching a volcanic eruption is one of the most impressive natural displays. We have a wide selection of tours to active volcanoes worldwide at different activity and difficulty levels.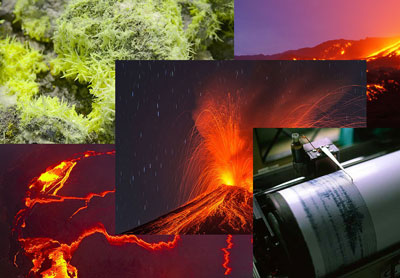 A selection of photos of different features: lava flows, lava fountains, lava lakes, fumaroles and more.