Vanuatu Expedition Mai 2009: Stephans Fotos
Wir stellen eine Auswahl von Fotos vor, die Stephan, einer der Teilnehmer der Expedition nach Vanuatu im Mai 2009 gemacht hat. Mehr seiner schönen Fotos auf
http://vanuatu.superweiser.net
.
Mehr auf VolcanoDiscovery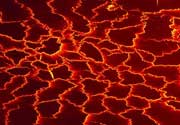 Nyiragongo volcano photos
: Nyiragongo (DR Congo) has the world's largest and most active lava lake. Enjoy our pictures taken during several expeditions over the past years.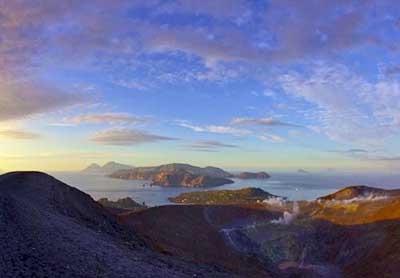 Photos from Italy
: Italy - the cradle of volcanology. Browse through various photo galleries mainly from its numerous volcanic areas - from Naples to Etna and the Eolian Islands and more.
Green Volcanoes
: The Azores, a cluster of volcanic islands in the Atlantic Ocean, are famous for their very pleasant climate, breathtaking green and unspoiled landscapes and nature. They also have deep history and you'll find warm hospitality. Our new tour, guided by a photographer and volcanologist, will lead to five islands: Sao Miguel, Faial, Terceira, Pico and Flores - each with its distinct character to discover.