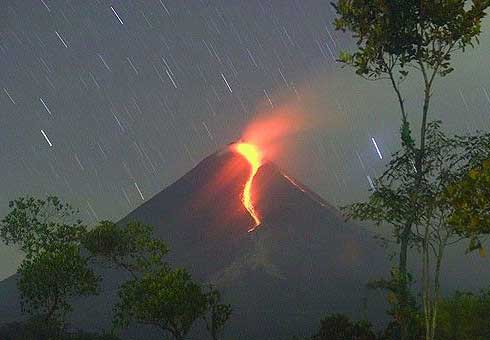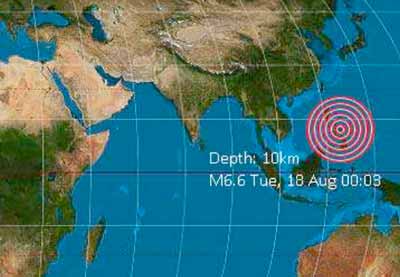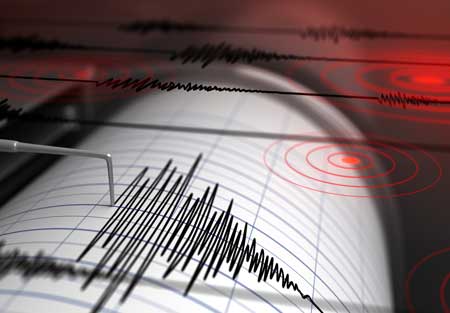 Liste und interaktive Karte der letzten Erdbeben weltweit.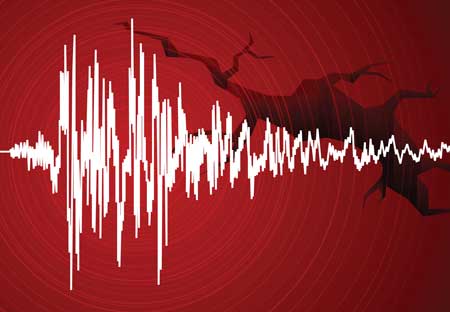 Volcano Updates
The PVMBG volcano observatory
lowered the alert level for the volcano to Level 1
today, as seismic, ground deformation, thermal and gravimetric data have showed signs of a decreasing activity over the past half year. ...
Read all
A current deflation pattern followed ground variations at the volcano beginning in the early morning on 30 June as seen in the deformation graph. ...
Read all
The explosive eruption continues at sporadic levels.
Read all