Raung volcano (East Java, Indonesia): photos August 2015
With a small group
we climbed Raung
during 14-15 August 2015. The hike involves approx. 20 km trekking and almost 2000 m climbing along a mostly overgrown path as only few people visit this spectacular volcano, even though it is one of Indonesia's most active ones.
We might have witnessed the end of the large 2015 summit eruption, which during June-early August produced large lava flows, lava fountains and significant ash plumes.
More on VolcanoDiscovery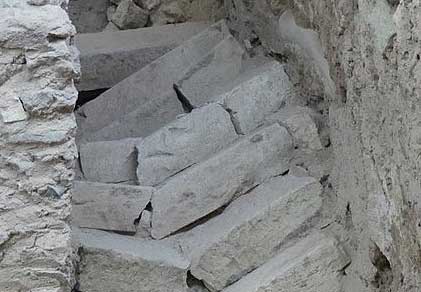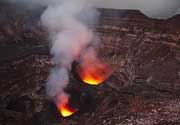 Ambrym volcano photos
: Ambrym (Vanuatu) is one of the most active volcanoes in the world. Its vast caldera has an amazing moonscape and several active vents that contain boiling lava lakes, most famous Marum and Benbow.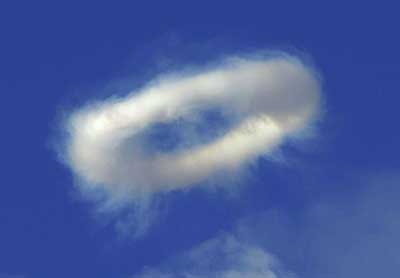 Etna's steam rings
: A collection of fantastic vortex rings ("smoke rings") we observed recently on Etna.